Your Southern Maryland Real Estate Expert
Providing Comprehensive Real Estate Services to Home Buyers and Sellers
For more information on Solomons, Southern Maryland Real Estate, Howard County, and Anne Arundel County
Whether you're buying or selling, I will be happy to help you with all your real estate needs.
RECENT BLOGS
Navigating Rising Interest Rates
Point A to Point B - Being Ready to Sell and Buying Your Next Home
Upgrades Among Pandemic Buyer Must Haves
Thoughts on Common Seller Maintenance Resale Issues
PROVIDING THE KNOWLEDGE AND EXPERTISE
TO BEST REPRESENT MY CLIENTS' INTERESTS
EXPERIENCE IN RESALES, WATERFRONT, CONDOMINIUMS, FIRST TIME HOMEBUYERS, NEW CONSTRUCTION, RELOCATION, 55+ BUYERS - CALVERT, ST. MARYS, HOWARD, ANNE ARUNDEL COUNTIES
SAINT MARY'S COUNTY WATERFRONT
SAINT INIGOES
47796 Cross Manor Road - SOLD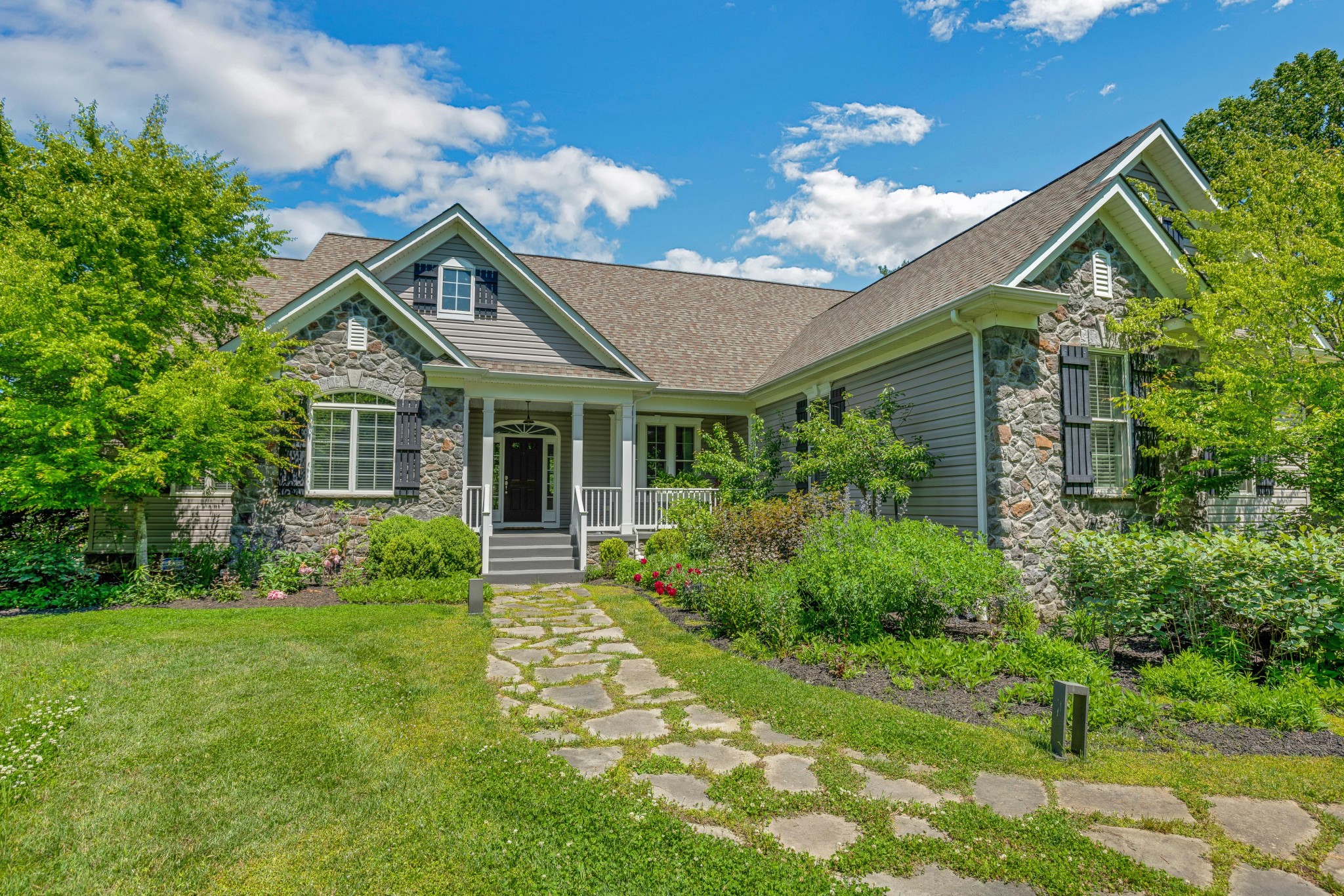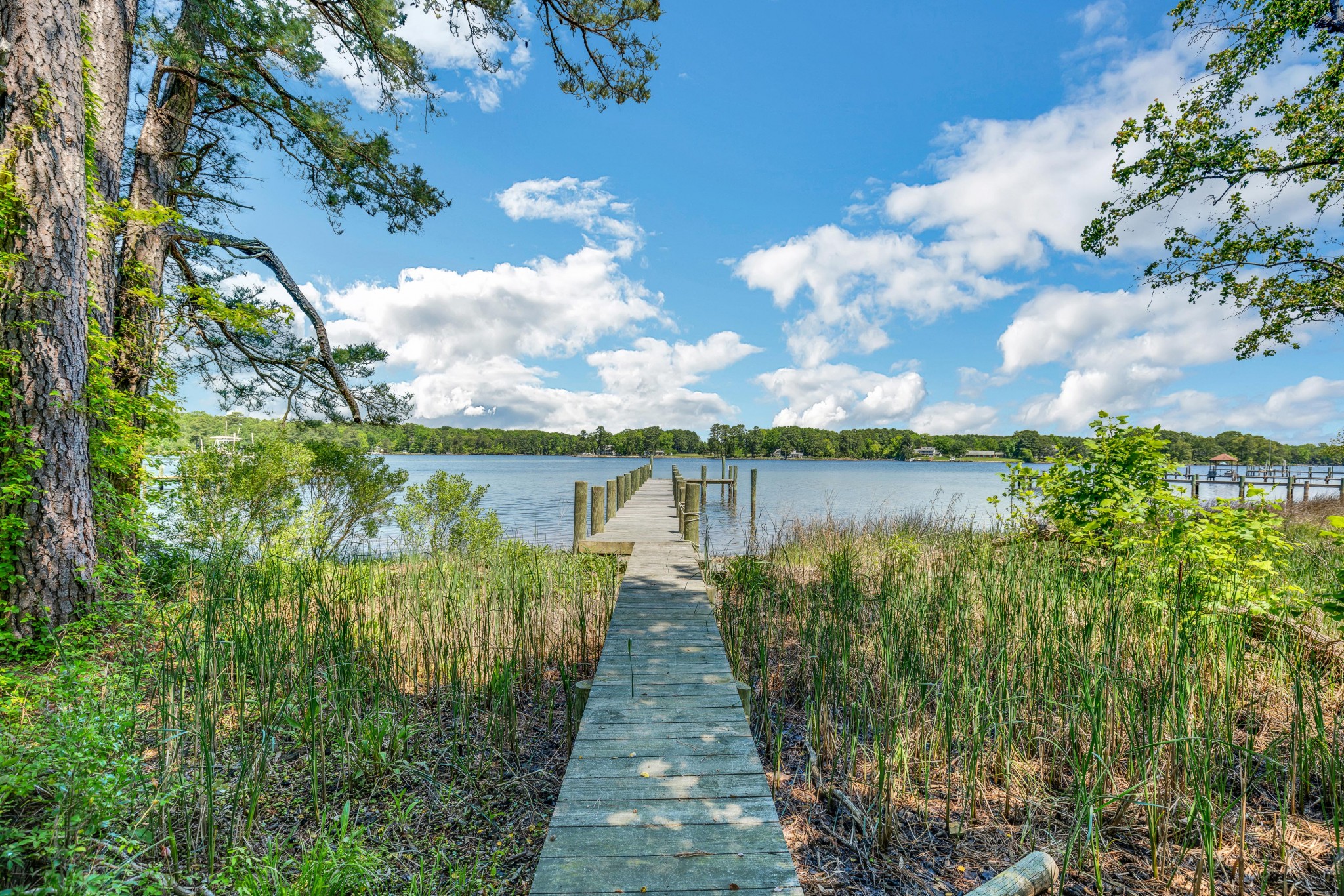 CALVERT COUNTY
SOLOMONS
212 Pelagic Lane, PREMIER POINT, Solomons - SOLD
14542 Solomons Island Rd. - SOLD Fabulous Waterfront Condo Opportunity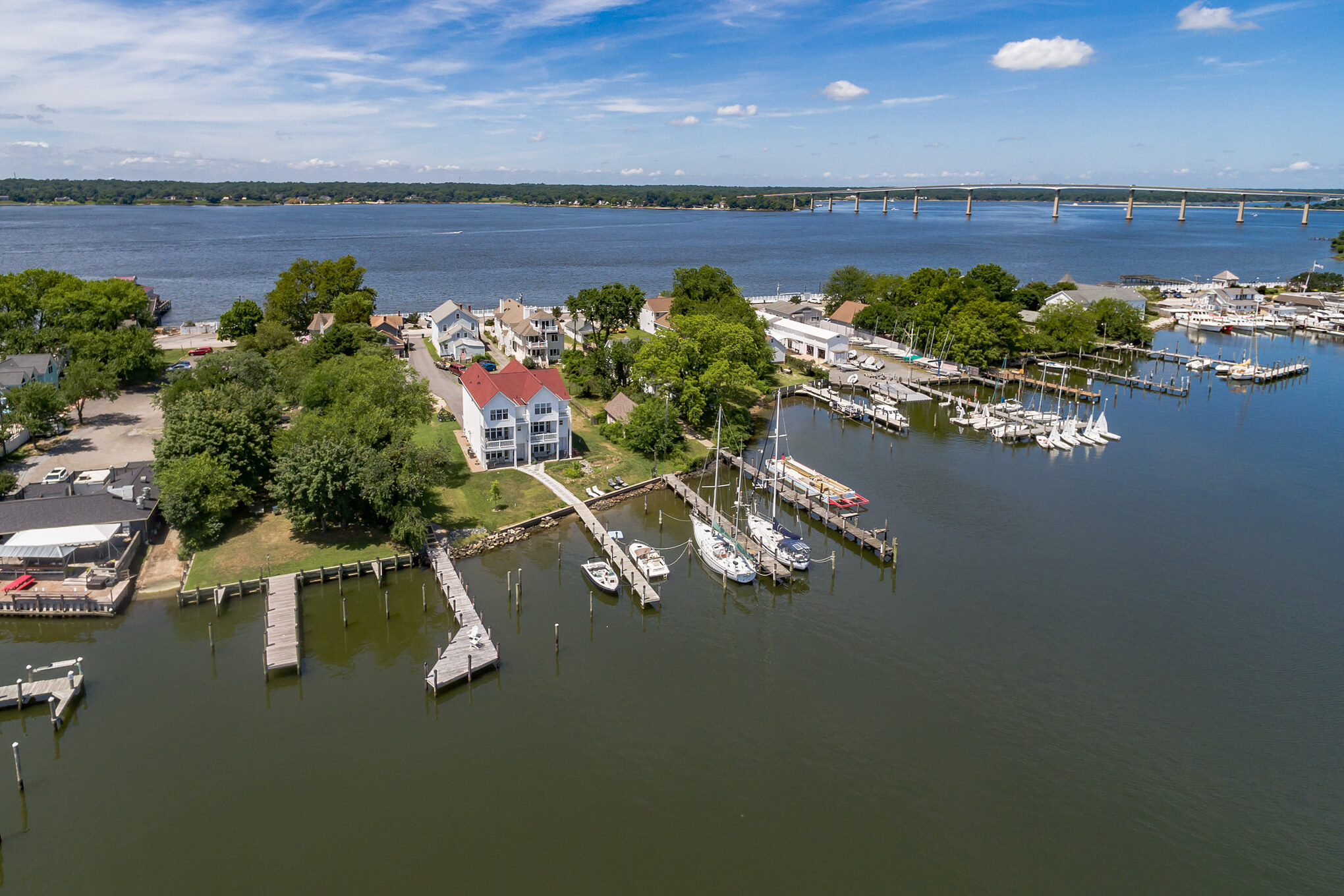 SOLOMONS LANDING - OVER 70 CAREER SALES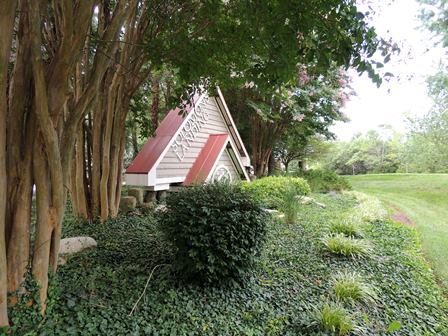 SOLD 2021-2022 - 332 Driftwood Lane 324 Driftwood Lane 1102 Back Creek Loop 223 Driftwood Lane
Video: Solomons Landing Amenities
Solomons Landing Community Website
CONDO SPECIALIST - If you are exploring the condo lifestyle or would like to sell your condo, I know the nuances of condominiums and can help you make your condo purchase or sale a reality
ASK ME ABOUT THESE SOLOMONS CONDOMINIUM COMMUNITIES
SOLOMONS LANDING OYSTER BAY
WINDWARD HARBOUR MILL CREEK TWIN COVE
SOLD AVONDALE COTTAGES
215 C STREET, SOLOMONS
HISTORICALLY INSPIRED HOMES WITH HEIRLOOM QUALITY FINISHES AND FEATURES
Please contact me for information on Avondale New Builds and Cottage Renovations
DRUM POINT BAYFRONT
12828 BAY DRIVE - SOLD
PRINCE FREDERICK
347 Rachaels Way - SOLD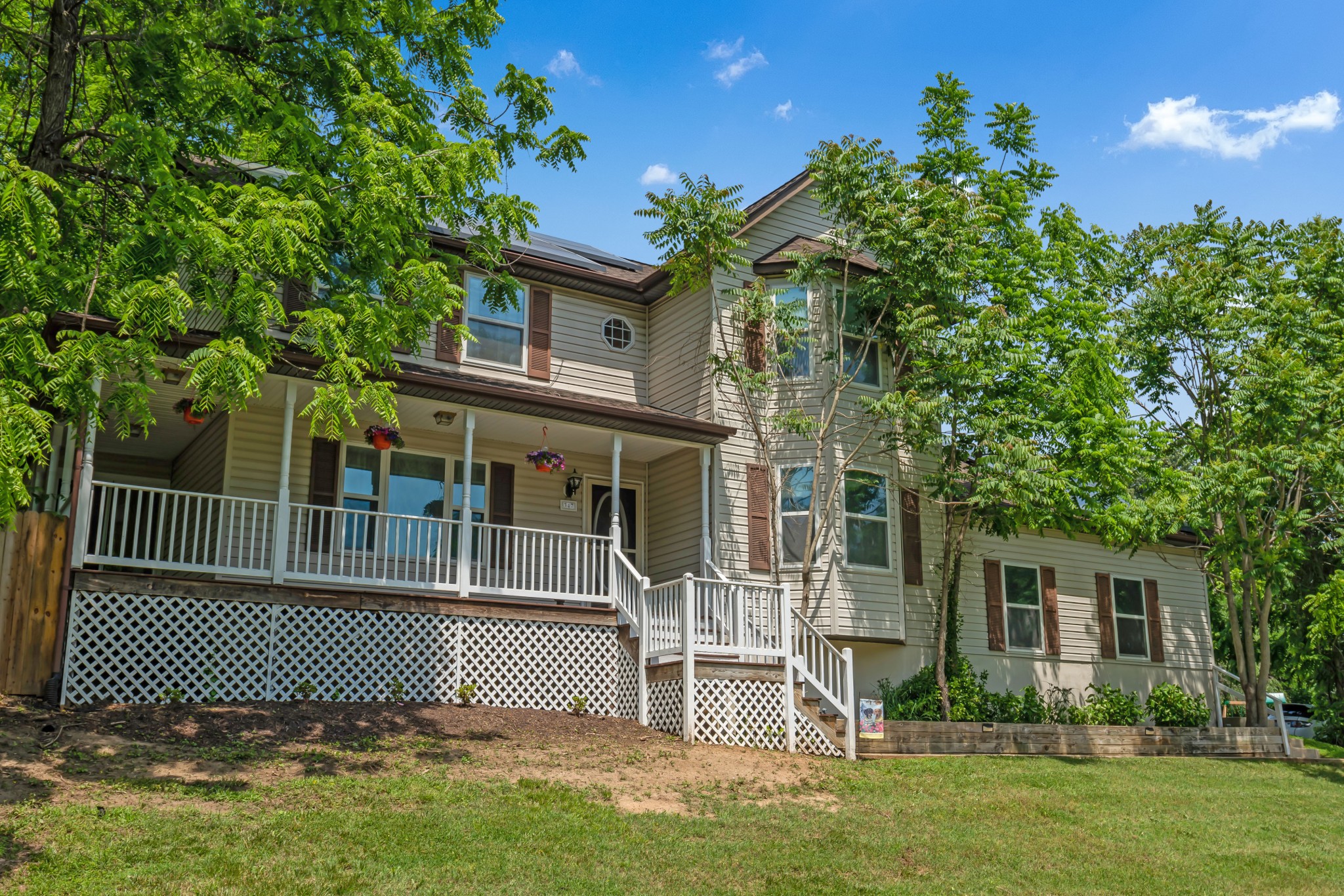 CHESAPEAKE RANCH ESTATES
11840 High View Circle, Lusby-SOLD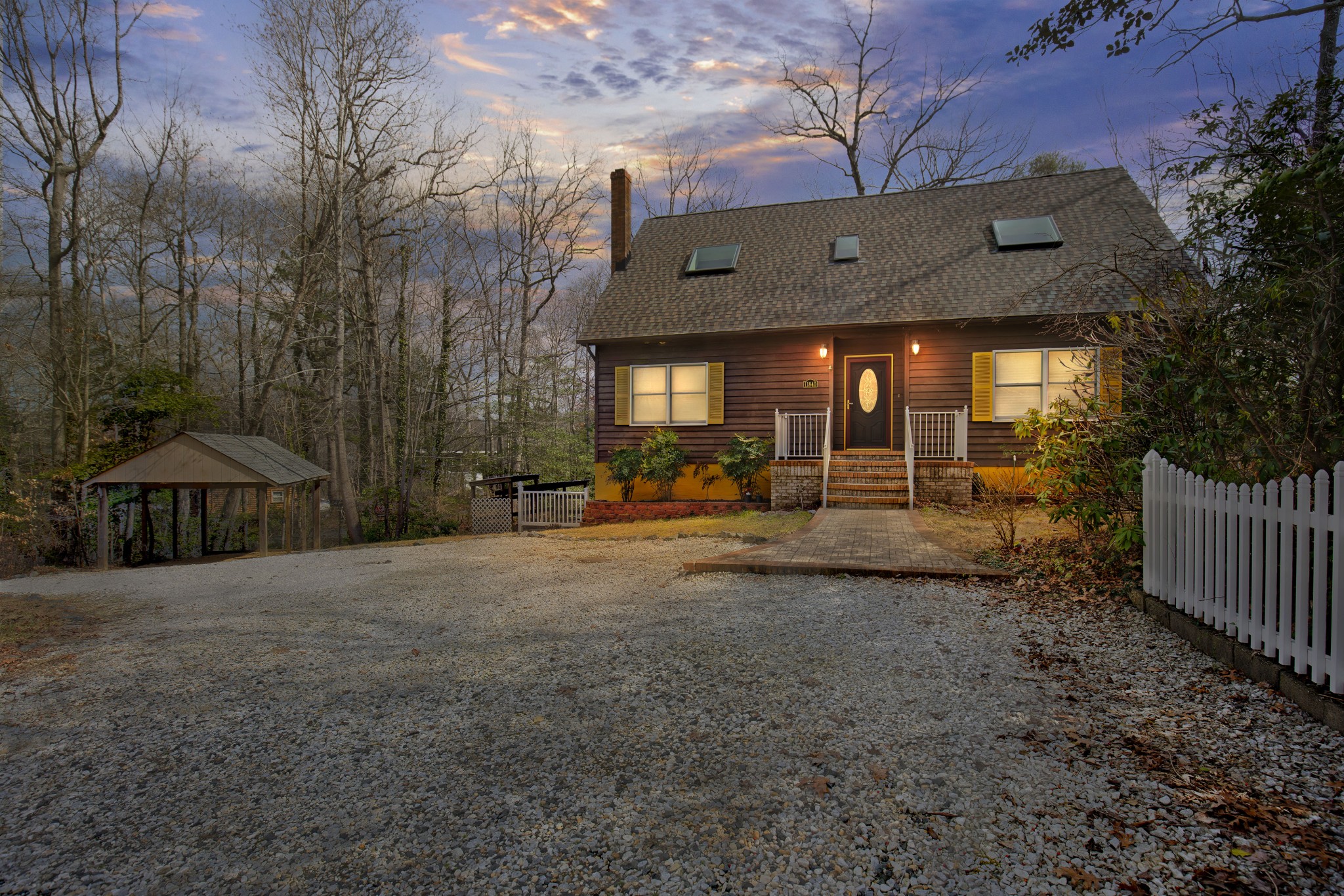 CHESAPEAKE BEACH
4232 Christiana Parran Rd -SOLD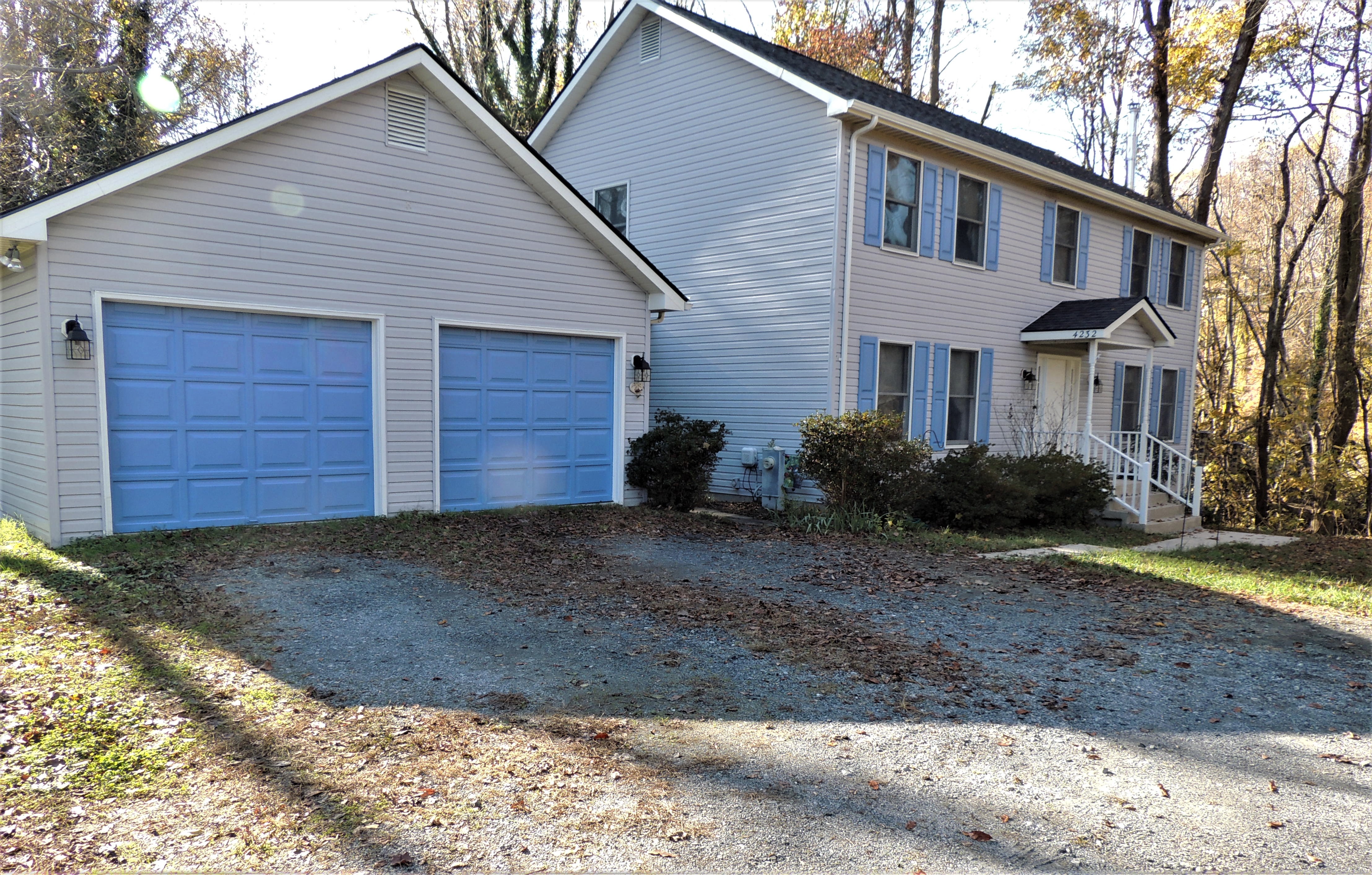 ST. MARY'S COUNTY
40125 Busy Corner Road, Leonardtown - SOLD(Assisted Buyer)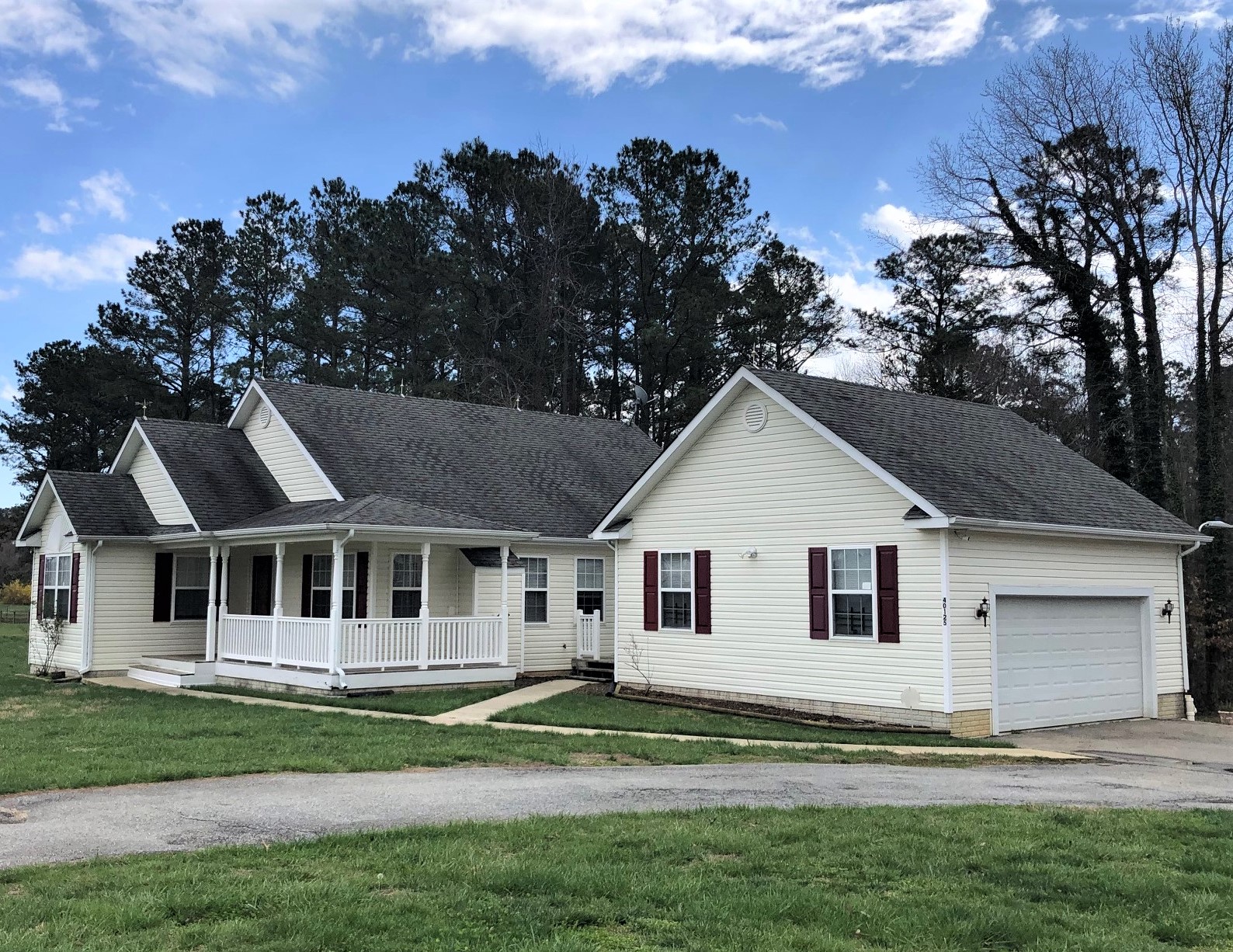 FORREST FARM 23413 Nicholson Street, Hollywood - SOLD(Assisted Buyer)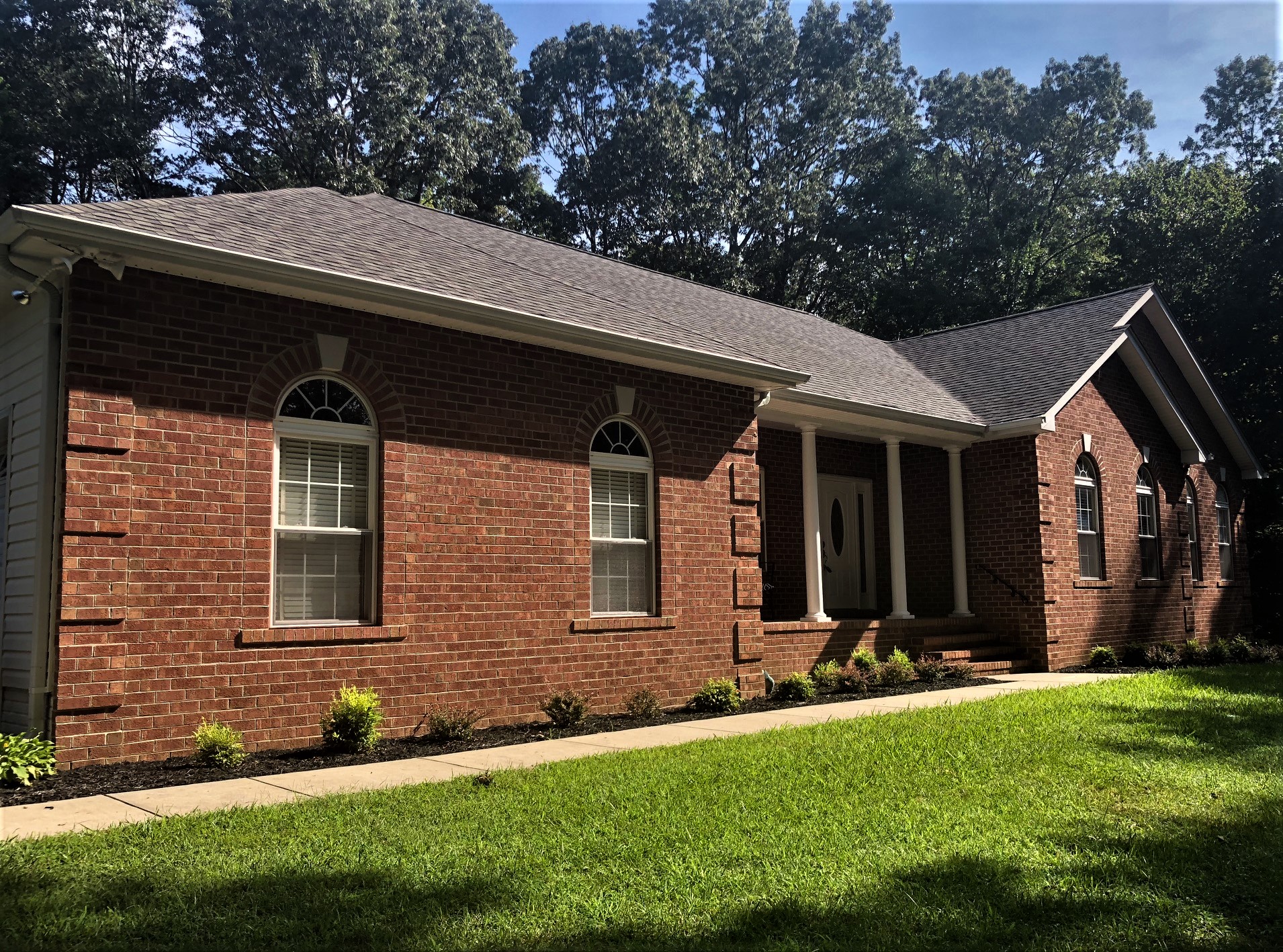 QUEEN ARBOR 41190 Queen Arbor Court, Mechanicsville- SOLD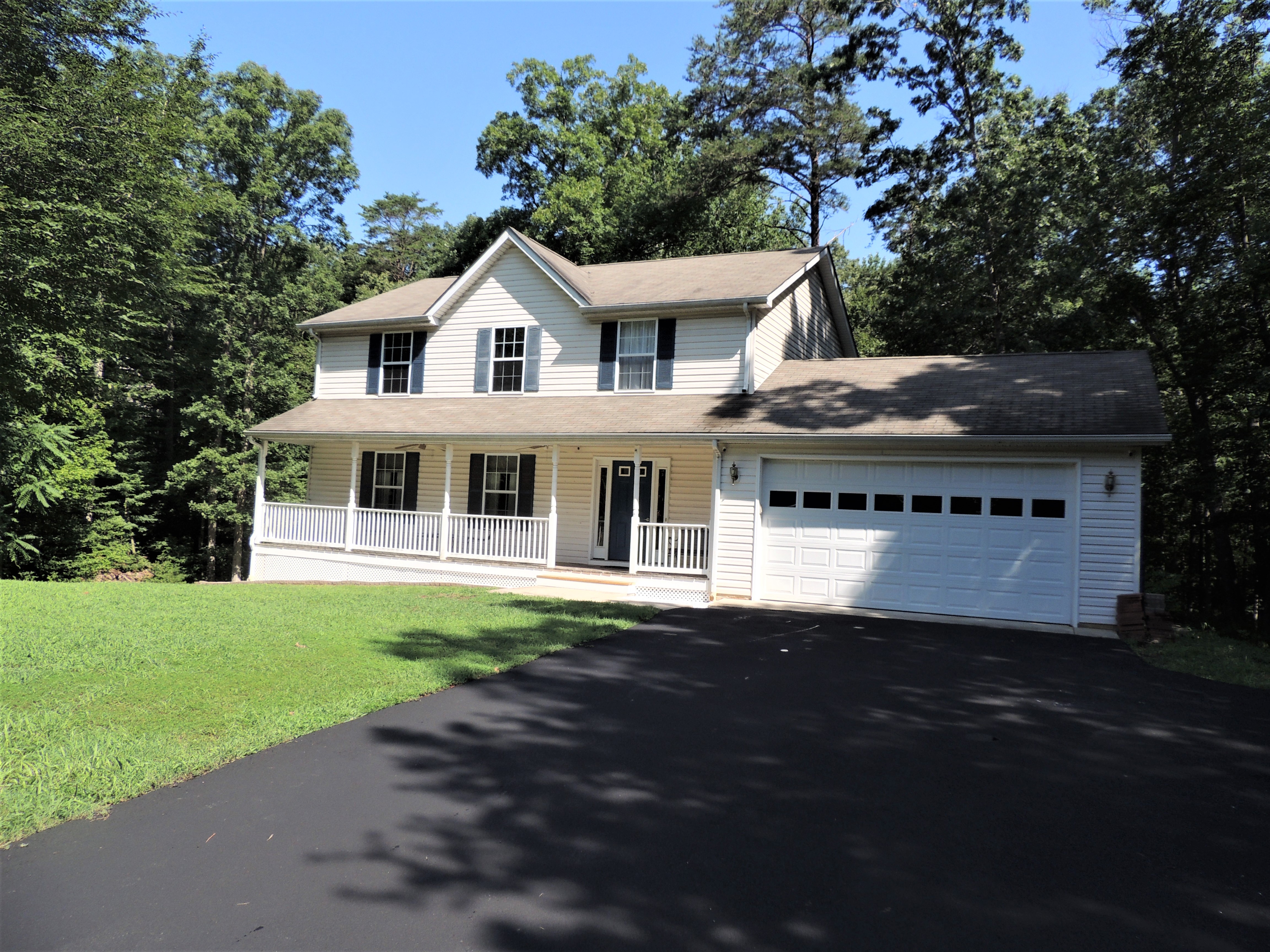 HOWARD COUNTY
DUNLOGGIN 3654 Macalpine Road, Ellicott City - SOLD(Assisted Buyer)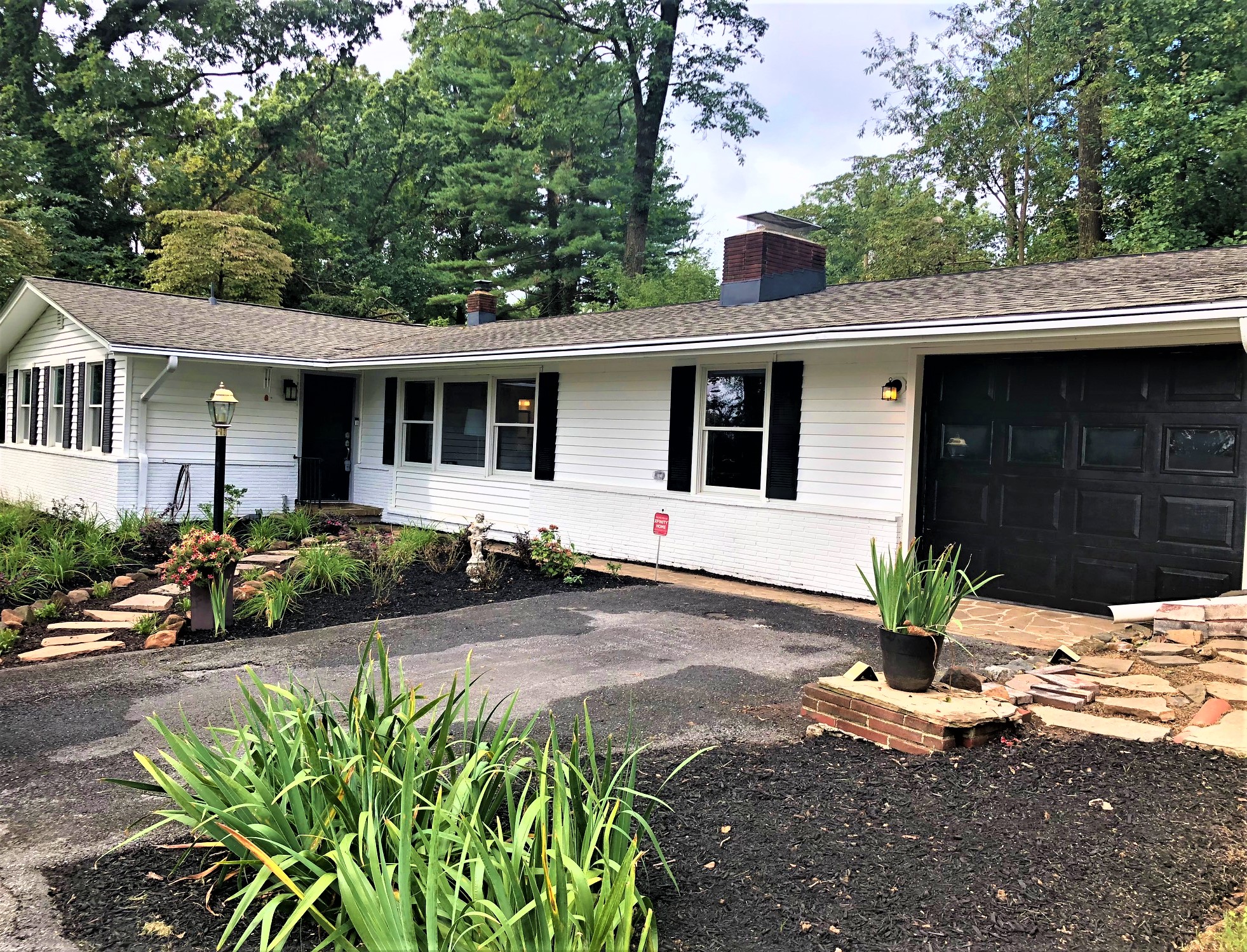 ANNE ARUNDEL
PINE GROVE VILLAGE 104 Sandy Beach Drive, Pasadena - SOLD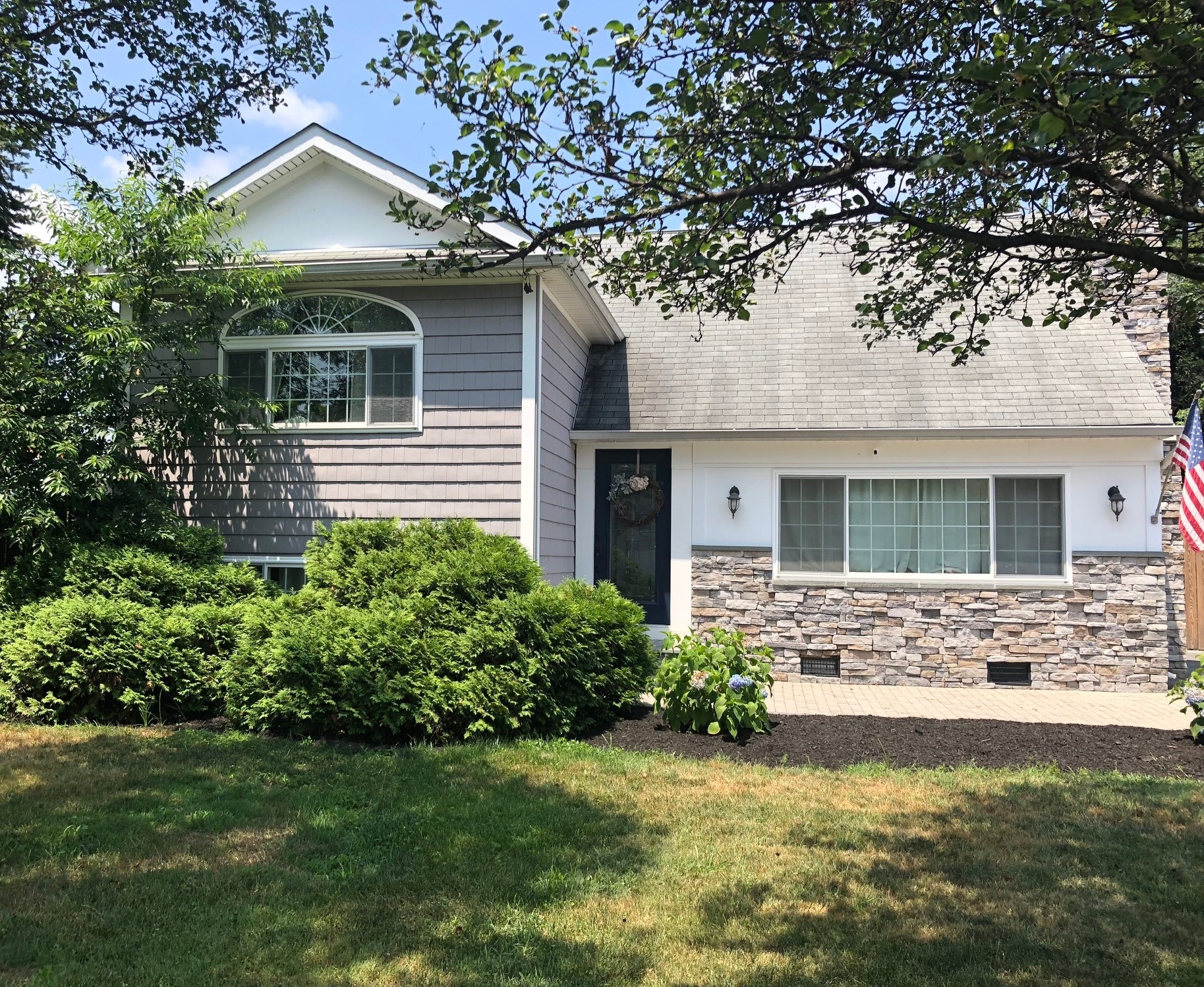 55+ Communities
Back Creek Woods 55+, Solomons - 380 Gideon Lane SOLD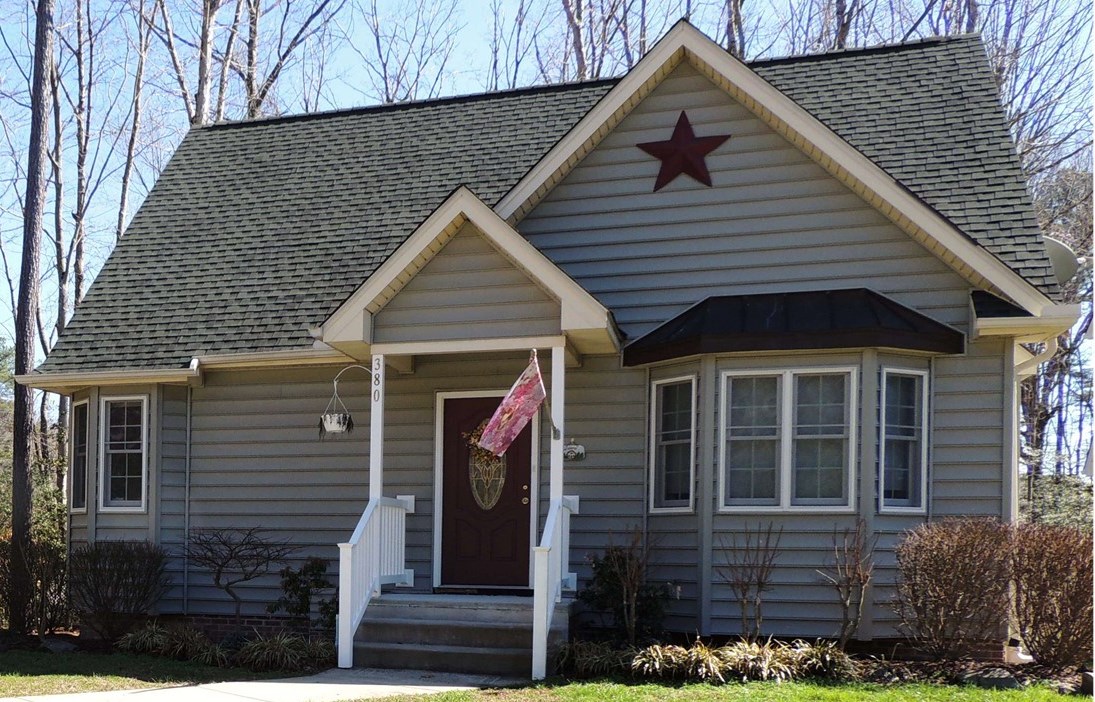 WILDEWOOD RETIREMENT VILLAGE -SOLD
44045 Fieldstone Way 23145 Marble Way
FIRST TIME HOMEBUYERS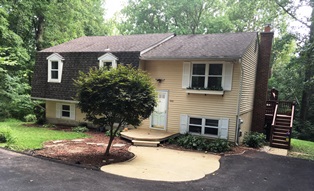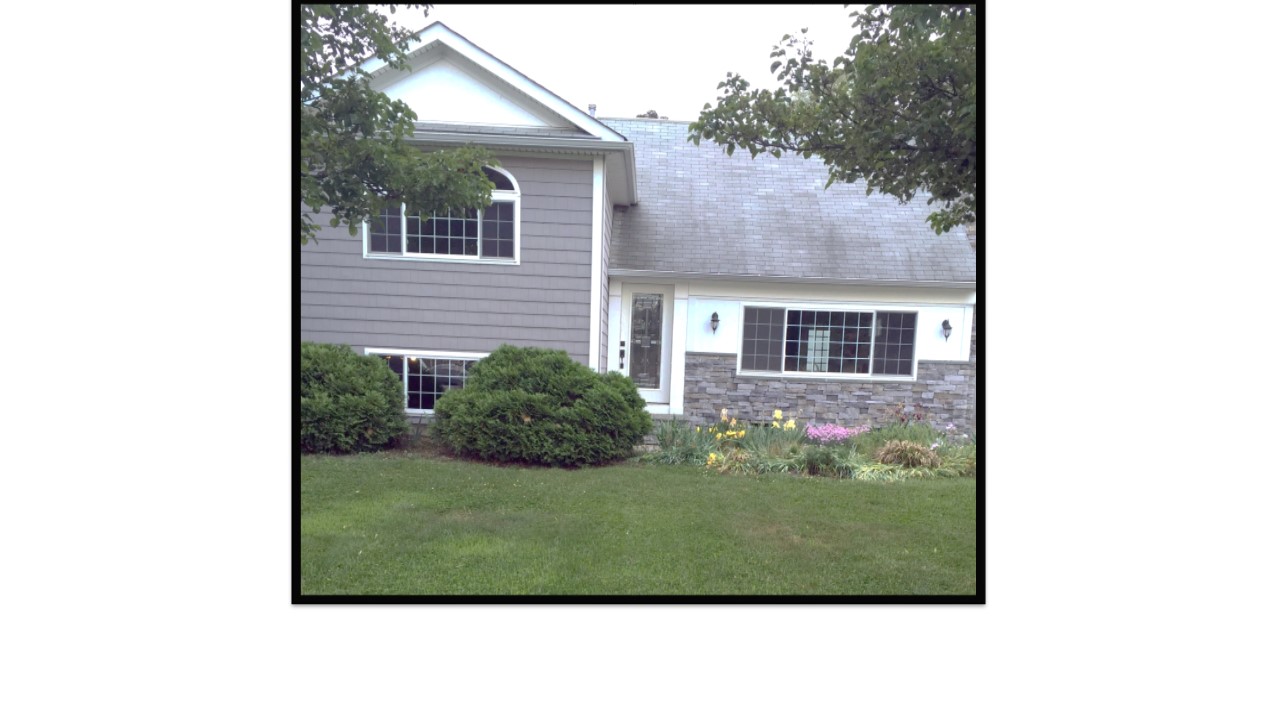 MULTI-MILLION DOLLAR TOP PRODUCER
-SMAR AWARD WINNING AGENT
2009,2010,2011,2012,2013,2014,2015,2016,2017,2018,2019,2020,2021
- BERKSHIRE HATHAWAY HOME SERVICES AWARD WINNING AGENT
2016,2017, 2018,2019, 2020,2021
Top 10'% Berkshire Hathaway HomeServices Network
SMAR HALL OF FAME
Berkshire Hathaway HomeServices McNelis Group Properties is a brokerage member of Berkshire Hathaway HomeServices, a network brand of HSF Affiliates LLC, of which HomeServices of America, Inc.TMis a majority owner.
14488 Solomons Island Road South, PO Box 92 Solomons, MD 20688
©2021 BHH Affiliates, LLC. Real Estate Brokerage Services are offered through the network member franchisees of BHH Affiliates, LLC. Most franchisees are independently owned and operated. Berkshire Hathaway HomeServices and the Berkshire Hathaway HomeServices symbol are registered service marks of HomeServices of America, Inc.® Information not verified or guaranteed. If your property is currently listed with a Broker, this is not intended as a solicitation. Equal Housing Opportunity